NBC Chicago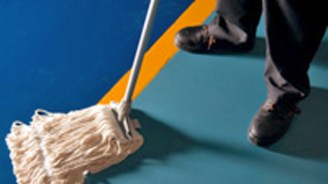 Chicago's downtown janitors are ready to strike.
The group's union president said janitors at downtown Chicago office buildings will walk out if a contract compromise isn't met before contracts for 13,000 janitors in Chicago expire on April 8.
"We certainly hope its not going to come to a strike, but on the other hand we're fighting for the future. What happens in the nest three years is going to determine what happens to our children for the next 30 years," said Tom Balanoff, Service Employees' International Union Local 1 president.